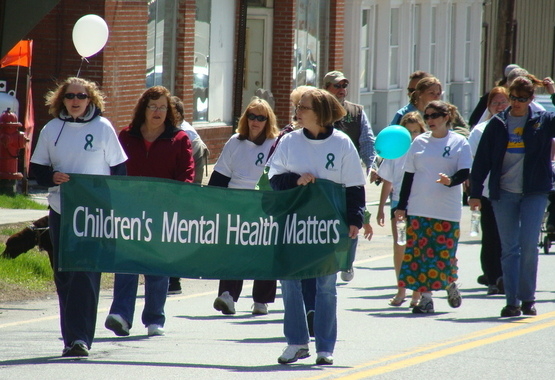 Welcome to our website!
We exist to bring hope and support to families in our community who have children with mental health issues. We work in partnership with families using a strengths based perspective to frame our work. With your help we can make a difference in the lives of families. Our website furthers our mission by providing ways for you to learn more and get involved. Thanks for visiting. Your support is appreciated.


Annual Cider Pressing Party
Please join us for our Annual Cider Pressing Party on
Saturday, September 28th
1-4 pm rain or shine
Bring your family and enjoy games, treats, freshly pressed cider, and taking your turn at the cider press! Hope to see you there!
"Hold Fast to Dreams"